The Kilmers splashed their name across the City and were known around the world. Their home stands today as a testament to times gone by.
Read on to explore the Mansion's past, present, and future.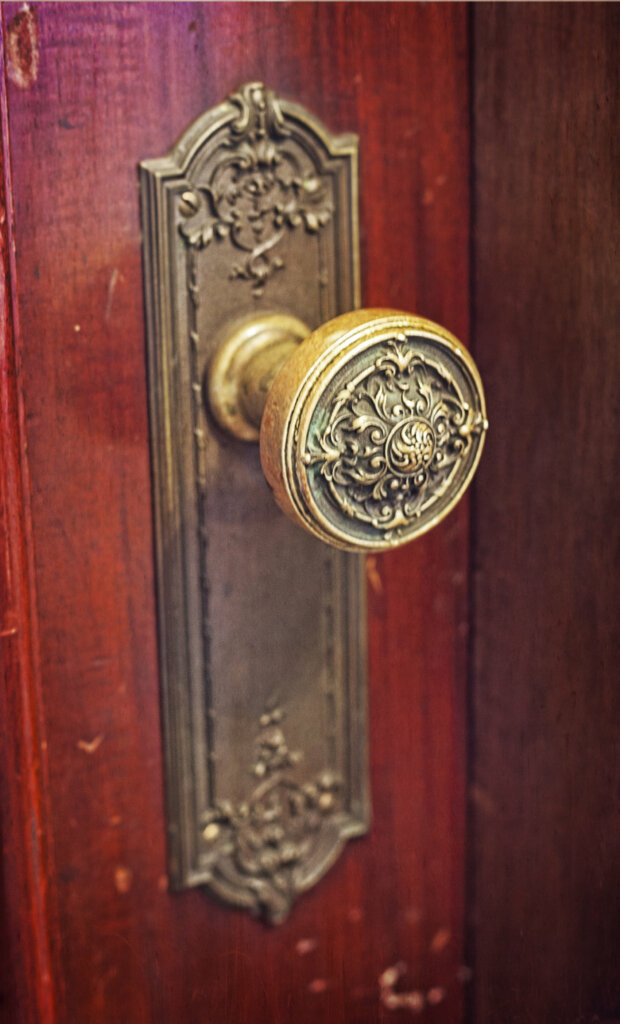 Purveyors of the world-famous Swamp Root on which they built their fortune. Dr. S. Andral Kilmer was a medical doctor who believed in his heart and soul that his remedies would cure people's ills. He invited his businessman brother, Jonas, to help build his company. Jonas' son, Willis, put his marketing degree from Cornell University to work turning Swamp Root into a household name and making millions. 
Founders of the illustrious Binghamton Press. When the local paper questioned whether the Kilmer remedies really worked, Willis started his own. And when the Press building was under construction, he made sure it would tower over all of the others in downtown Binghamton.
Owners and breeders of world-class racehorses. Their stable included Exterminator, surprise winner of the 1918 Kentucky Derby. This much-beloved horse inspired an entire city with his indomitable spirit.
They even sold their private yacht Remlik (read it backwards) to the Navy to serve as an armored patrol vessel during World War I.
Jonas M. Kilmer and his wife, Julia Sharpe Kilmer, had one child, Willis Sharpe Kilmer. They built exquisite mansions, side-by-side, at the east end of Riverside Drive.
The Willis Sharpe Kilmer Mansion was torn down decades ago.
So was its next-door neighbor, the Edward Rose Mansion.
And the Robert Rose Mansion was demolished in 1980 despite protests.
The Jonas M. Kilmer Mansion is the sole survivor of the four original mansions. It is home to one of the last grand parlors of the Parlor City.
Since 1950, Temple Concord has been steward to this mansion, saving it from the fate of its three sister mansions. But the Temple no longer has the financial resources to care for the Mansion the way it requires and deserves. 
It will take a village to save this local treasure. And leading the way is Friends of Kilmer Mansion. This nonprofit organization is dedicated to sharing the Mansion with the community and raising the money needed to restore and preserve this historic gem.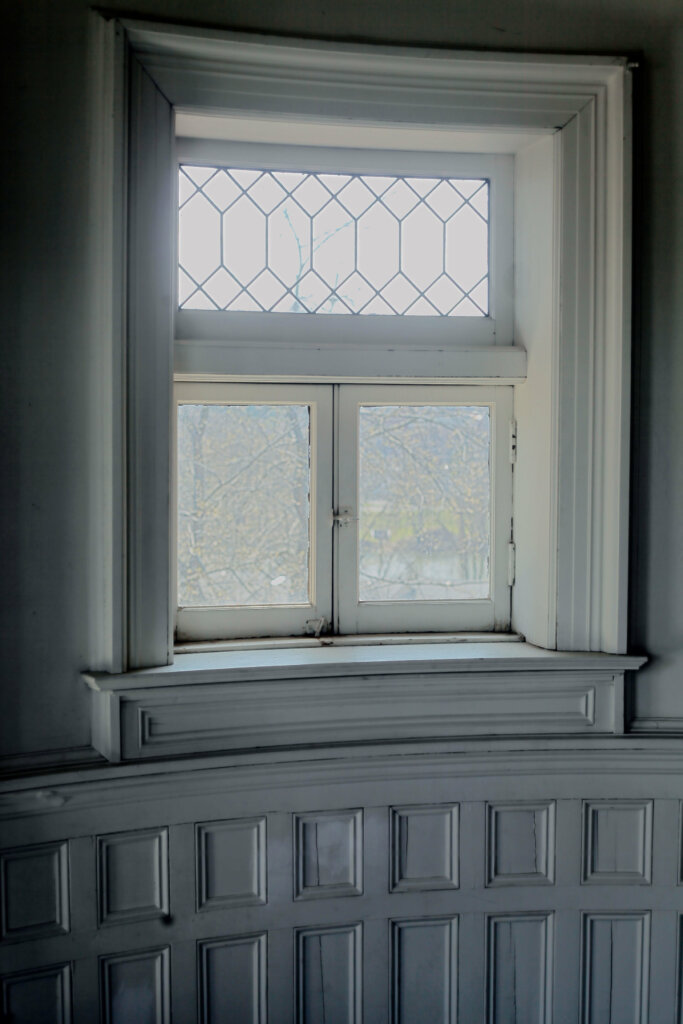 An Architectural Treasure to this Day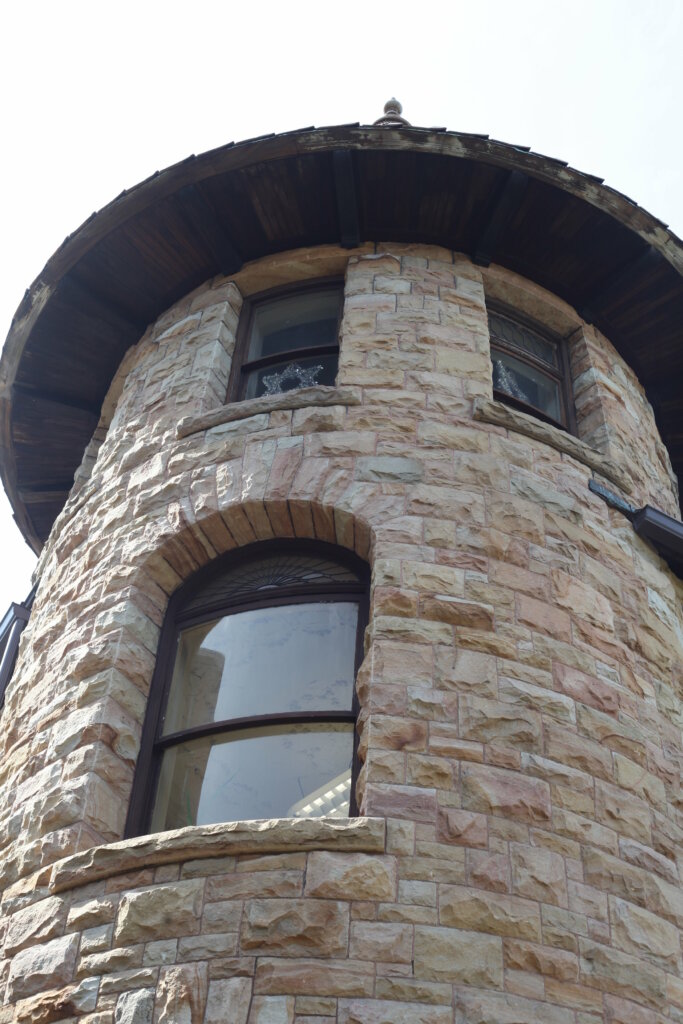 Built in 1898, Kilmer Mansion is part home and part castle.
It features turrets and towers, ballrooms and balconies.
Visitors will find fine stonework and masterful woodwork.
The Mansion is never uninhabited.
Lions roar on the exterior.
A gargoyle peeks out from beneath the eaves.
A dragon guards the entrance.
And painted angels dance across the ceiling.
Together, we can make sure that this beauty continues to grace our community for generations to come.