What is that

magnificent

mansion with the turrets on Riverside Drive?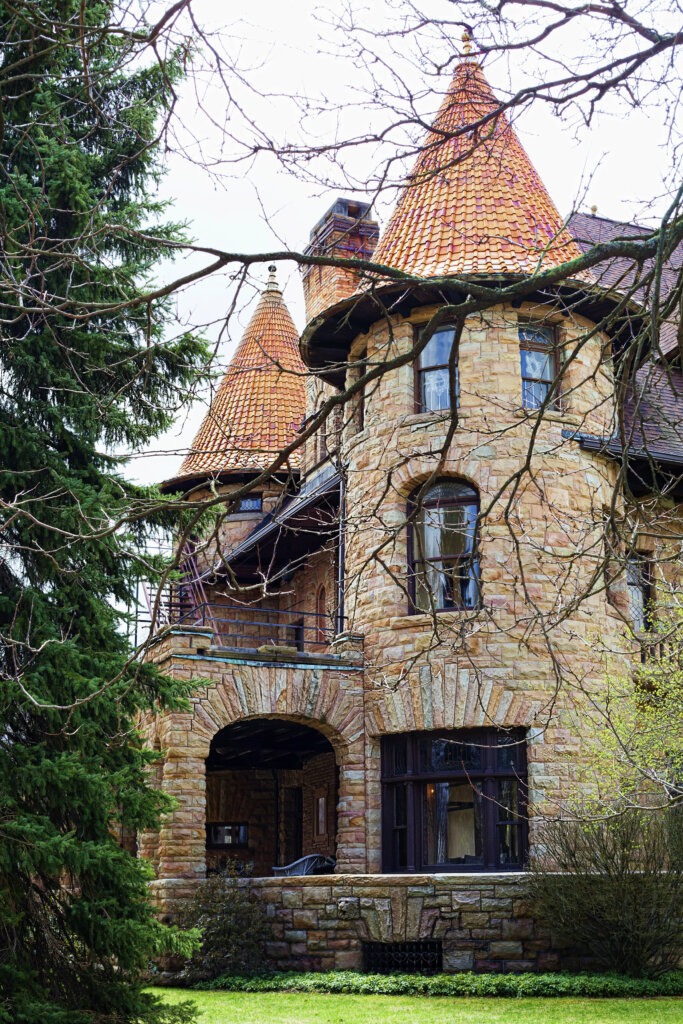 You might already be a member of the Kilmer Mansion family. Perhaps you've attended events here, taken a tour, or celebrated a special occasion. Nearly everyone in the community has some connection to the Mansion, even if it's just wondering about it as you drive by.
Wonder no more. Kilmer Mansion is one of the few remaining historic Binghamton mansions. Built by a family who had a tremendous impact on our city, from our newspaper to our downtown, the Kilmer Mansion is a thread connecting our past to our present.