Experience

Kilmer Mansion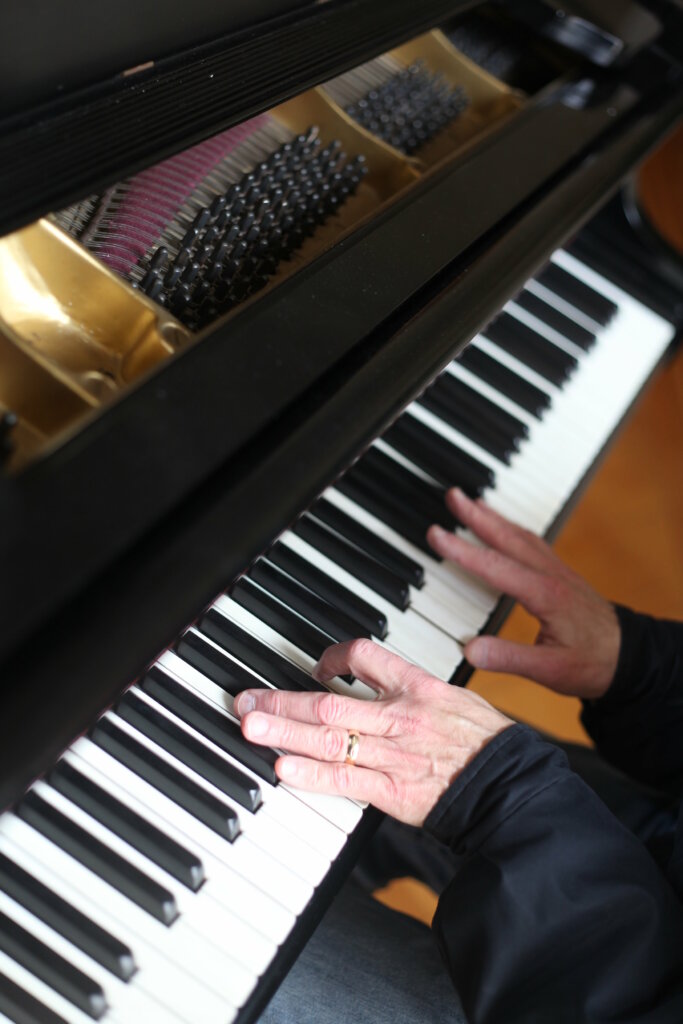 The Kilmer family shaped Binghamton and their mansion continues to serve the community.
Greater Binghamton is home to artists, scholars, students, entrepreneurs, musicians, and so much more. As a community we have never ending talent to share with one another. And Kilmer Mansion offers a uniquely-Binghamton place to do just that.
Enjoy an art exhibit, music concert, dance performance, tour or lecture. You never know what you'll find at the Mansion.