Whether you've always wondered what the inside of the Mansion looks like, or you just can't wait to experience it again, a tour is a great way to explore the history and architecture of the magnificent Kilmer Mansion.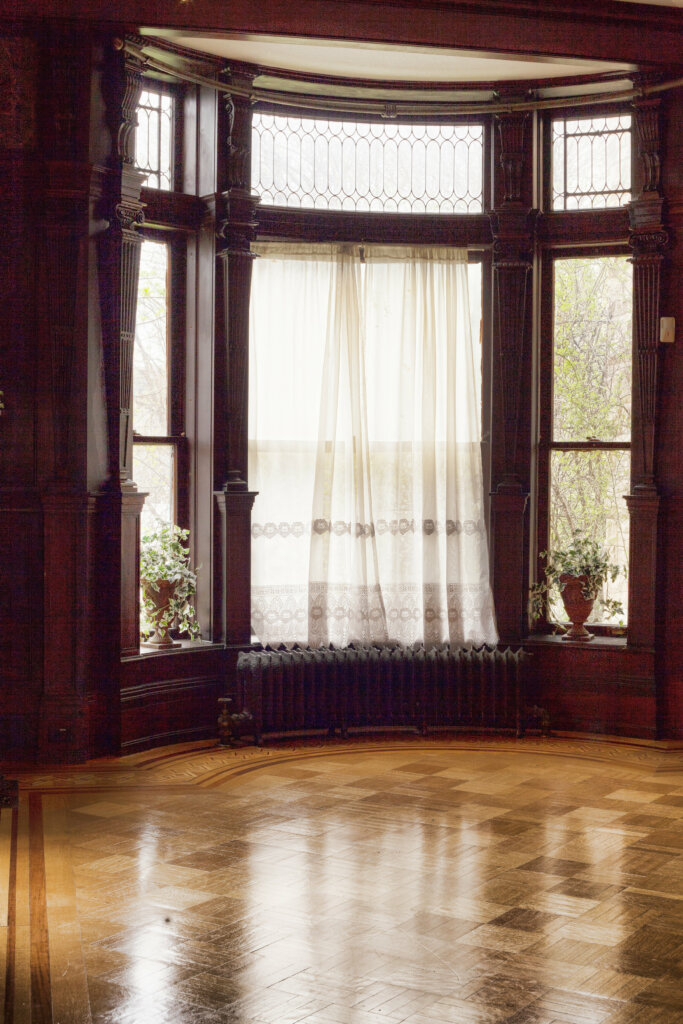 Enjoy a guided tour most Wednesdays at 11:00 a.m. or 6:00 p.m.
Admission is just $7. Children under 12 visit for free. 
The first floor is accessible from outside via a ramp at the back of the building; floors two and three can only be reached by stairs.
Please register in advance so we're sure to have a space for you.