Show your guests and colleagues how much you value them
Photo credit: Jen Pecka Photography
There's no better way to honor, appreciate, and inspire people than by making a magnificent mansion their home for a day.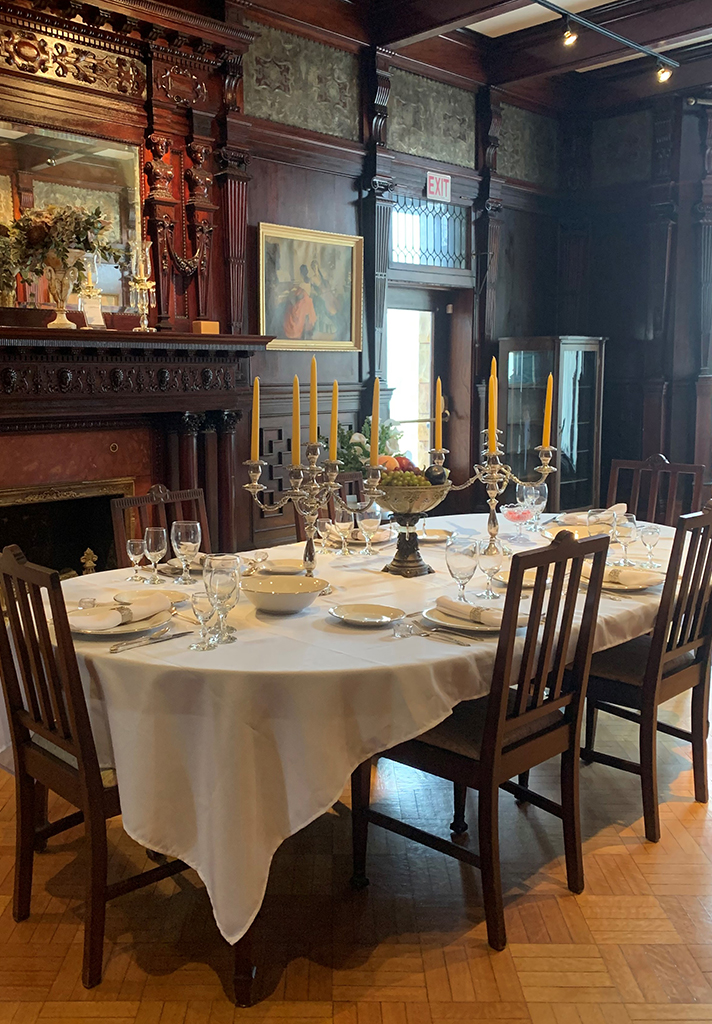 Celebrate your own historic day at the Mansion – birthday, anniversary, bridal or baby shower, graduation – all occasions are even more special held in a place like no other.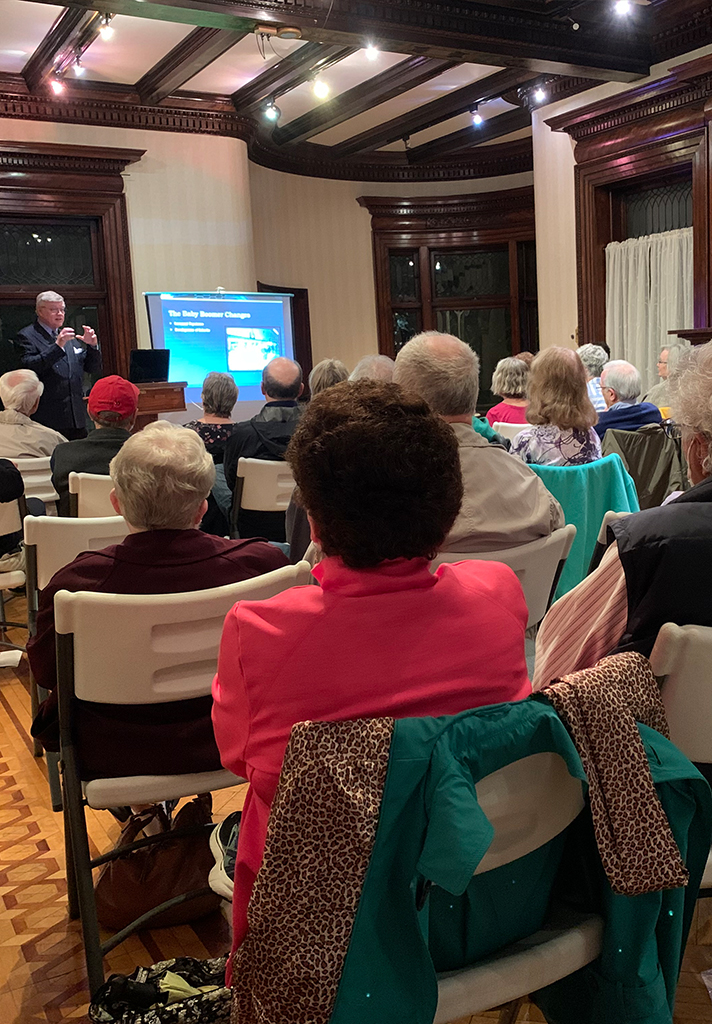 Bring your team for a meeting or retreat in this inspiring setting – get your coworkers and employees thinking and dreaming bigger. Or show them how much you appreciate them with a party just for them.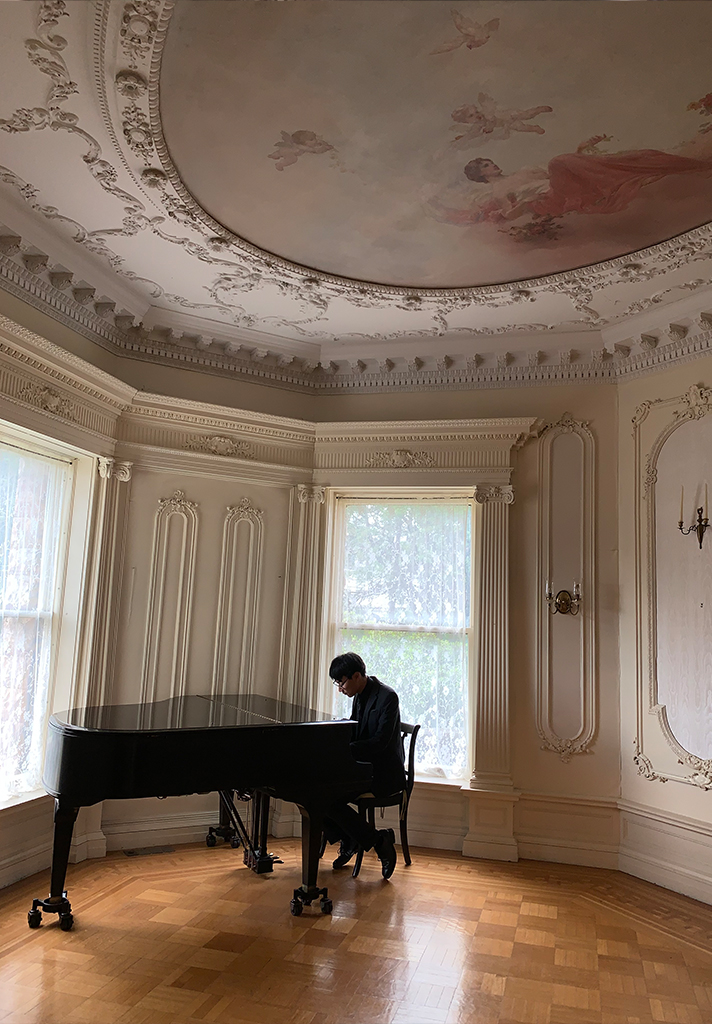 Host a  music recital, dance performance, or art exhibit – the Mansion offers amazing acoustics and distinctive rooms to showcase your talents or those of your students.